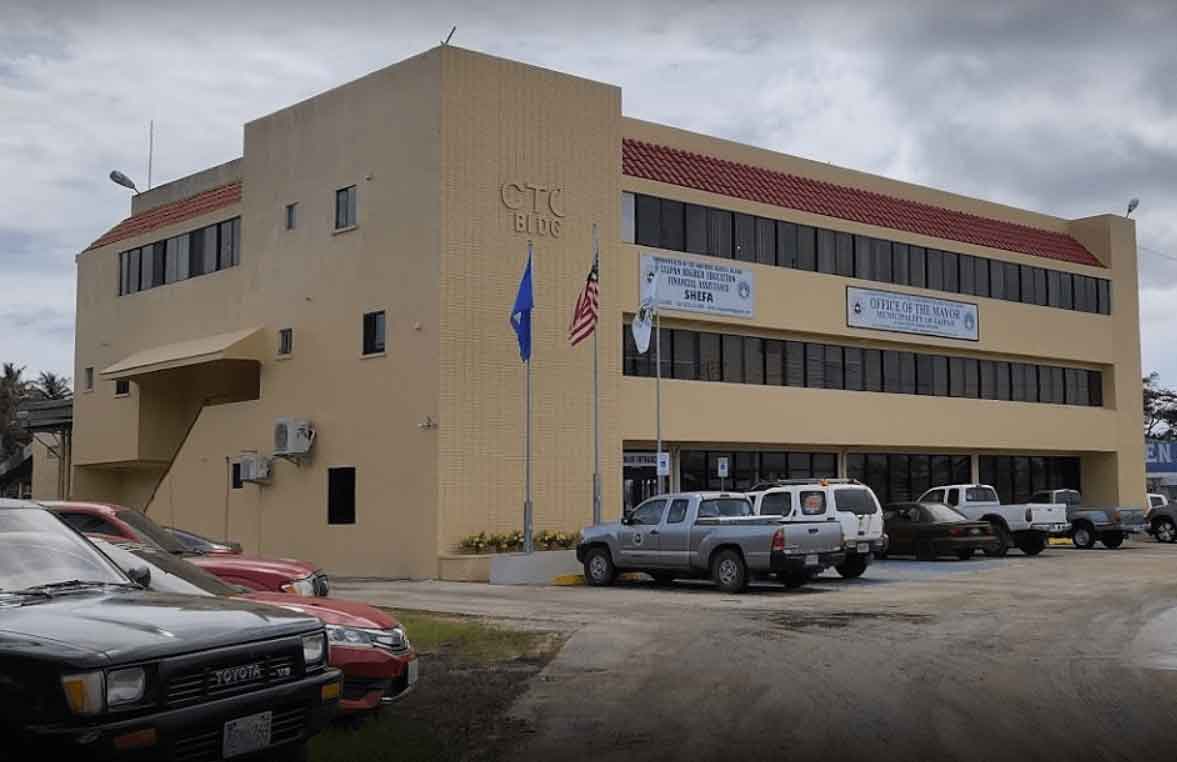 MISSION
OF SHEFA
The mission of the Saipan Higher Education Financial Assistance (SHEFA) under the Municipality of Saipan, Office of the Mayor is expand educational opportunities and provide financial assistance to qualified residents of Saipan (inclusive of the Northern Islands) for te betterment of our workforce.
More About SHEFA
Message from the
Chairman
On behalf of the SHEFA Board of Directors and Administration, I invite you to please take some time to go through our 2021 SHEFA Annual Report. Within these pages, you will find a snapshot of our program. student profiles, our finances, and highlights of what the year brought....read more
To the leadership of the Saipan Northern Islands Legislative Delegation and Mayor David M. Apatang, I extend a warm and gracious thank you for your continued support of the SHEFA program. You are the reason we are able to provide much needed assistance to our deserving students. Even with the temporary suspension of our merit incentive awards and priority field awards, due to the Covid-19 pandemic, our program continued to provide financial assistance to all eligible students accordingly.
To our recipients, we firmly believe that that your hard work and discipline will determine your success in your chosen field as well as the success of our growing community. With that said. we look forward to your return after graduation.
Lastly. I would like to extend my thanks to the full board for their dedication to our students and their commitment to better our program one year to the next.
Sincerely,
Oscar M. Babauta
Contact
Us…
We welcome your inquiries…

Main Office Location
CTC Building, Teer Drive, 2nd floor of the Mayor of Saipan Office, Oleai

Mailing Address
PMB 3648 Box 10001, Saipan, MP 96950